Graphic design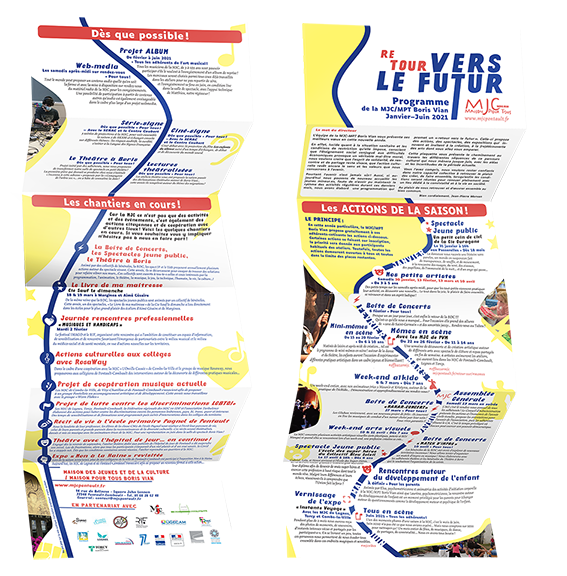 I design documents for print or digital. Books, art books, booklets, flyers, playing cards and all other communication products. From the design of the layout to the smallest details, for all your stories: horrific, investigation, historical, fantasy, SF, superheroic, etc.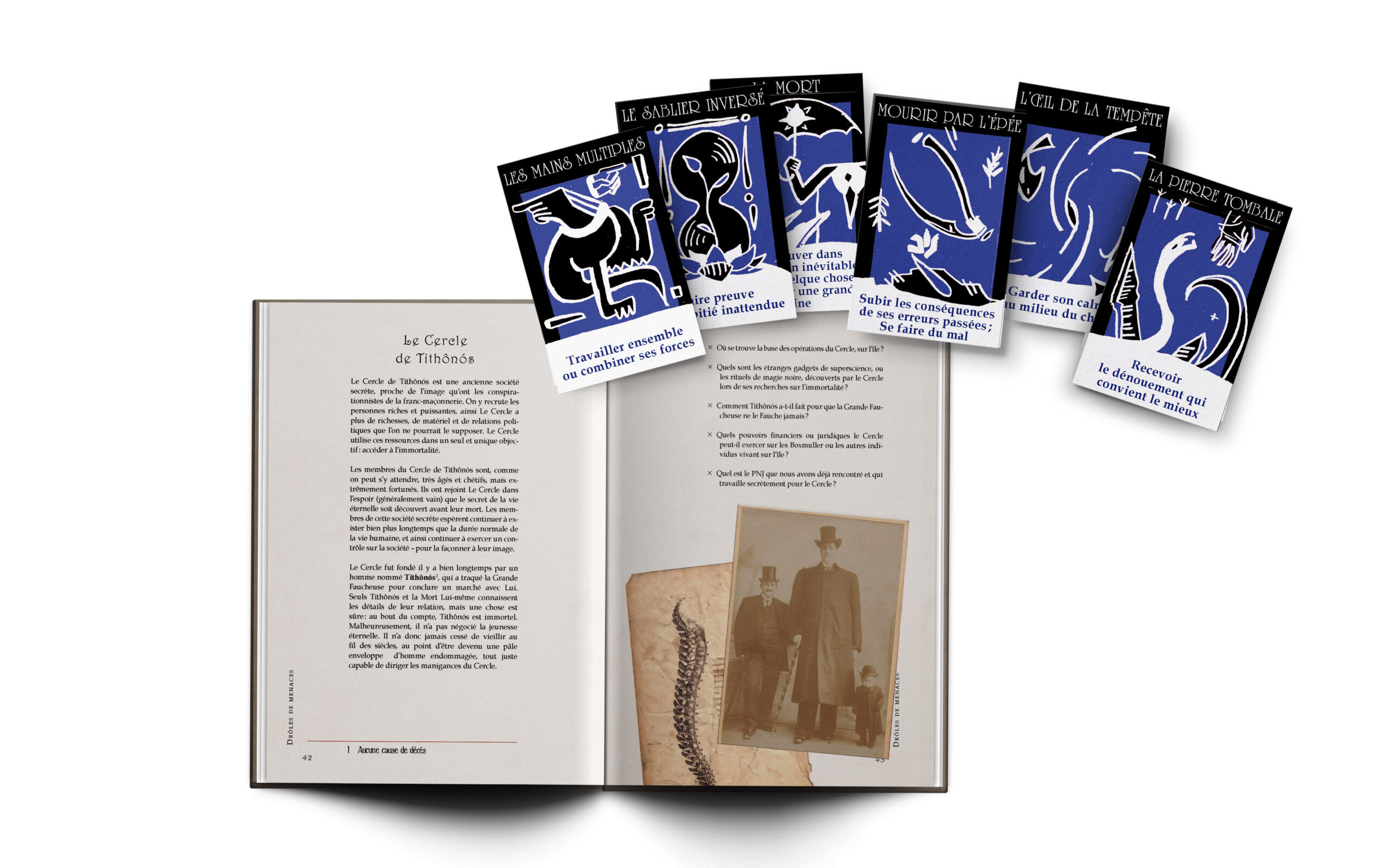 E-book design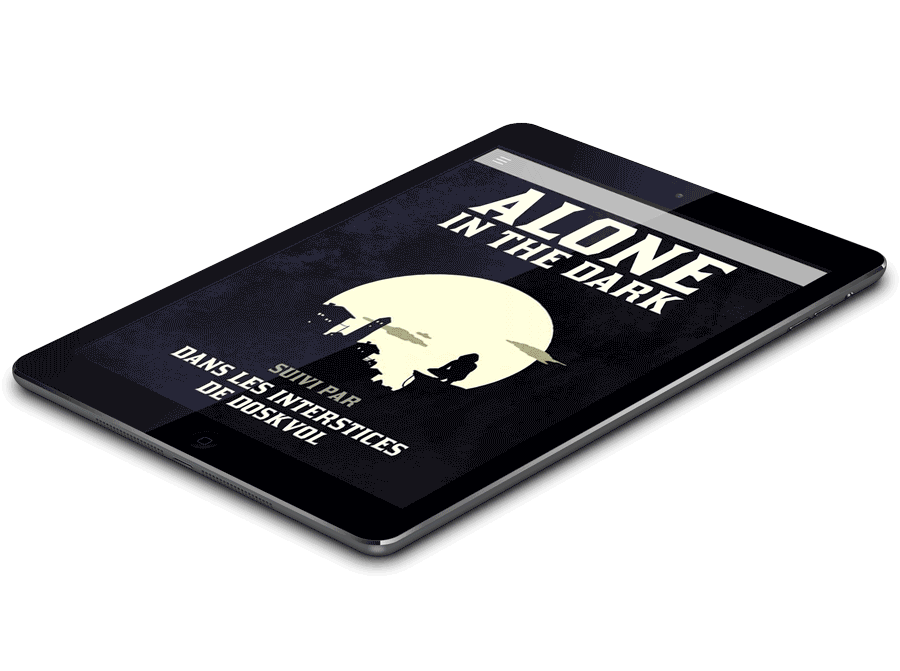 I design ebooks in reflowable ePub (HTML) format. Digital books from novels to illustrated role-playing games rulebooks. It's a complete reworking of the original document to take into account accessibility for text-to-speech softwares (dys and blind audiences).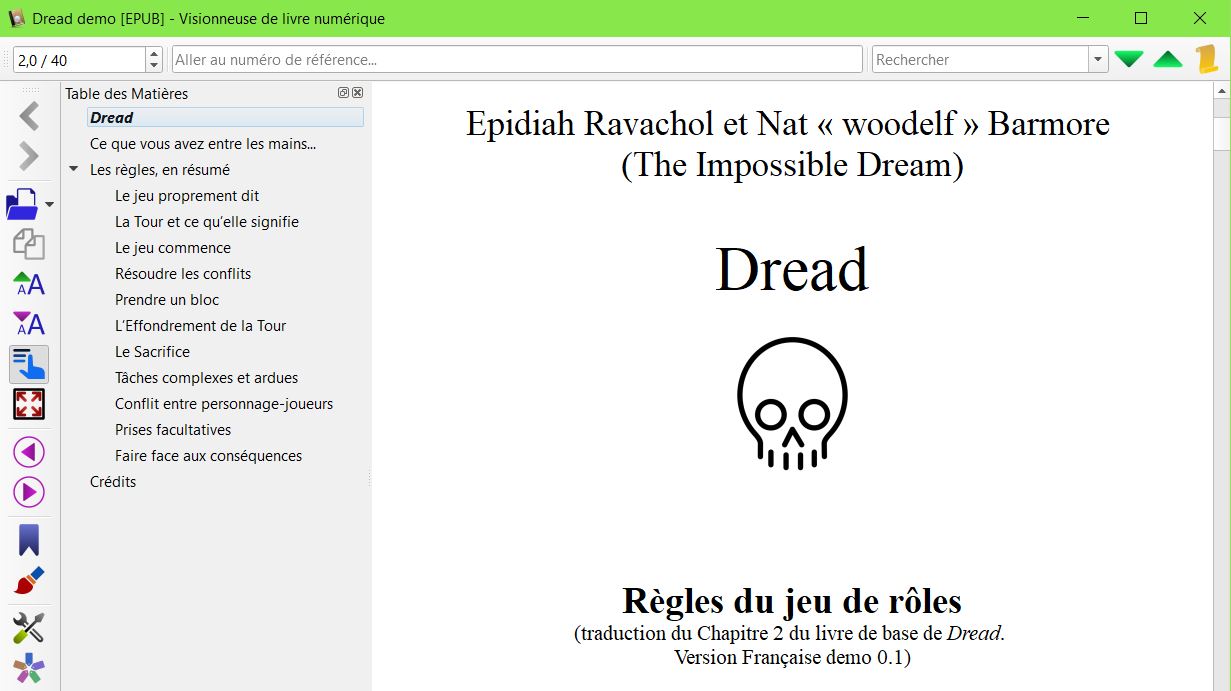 Illustration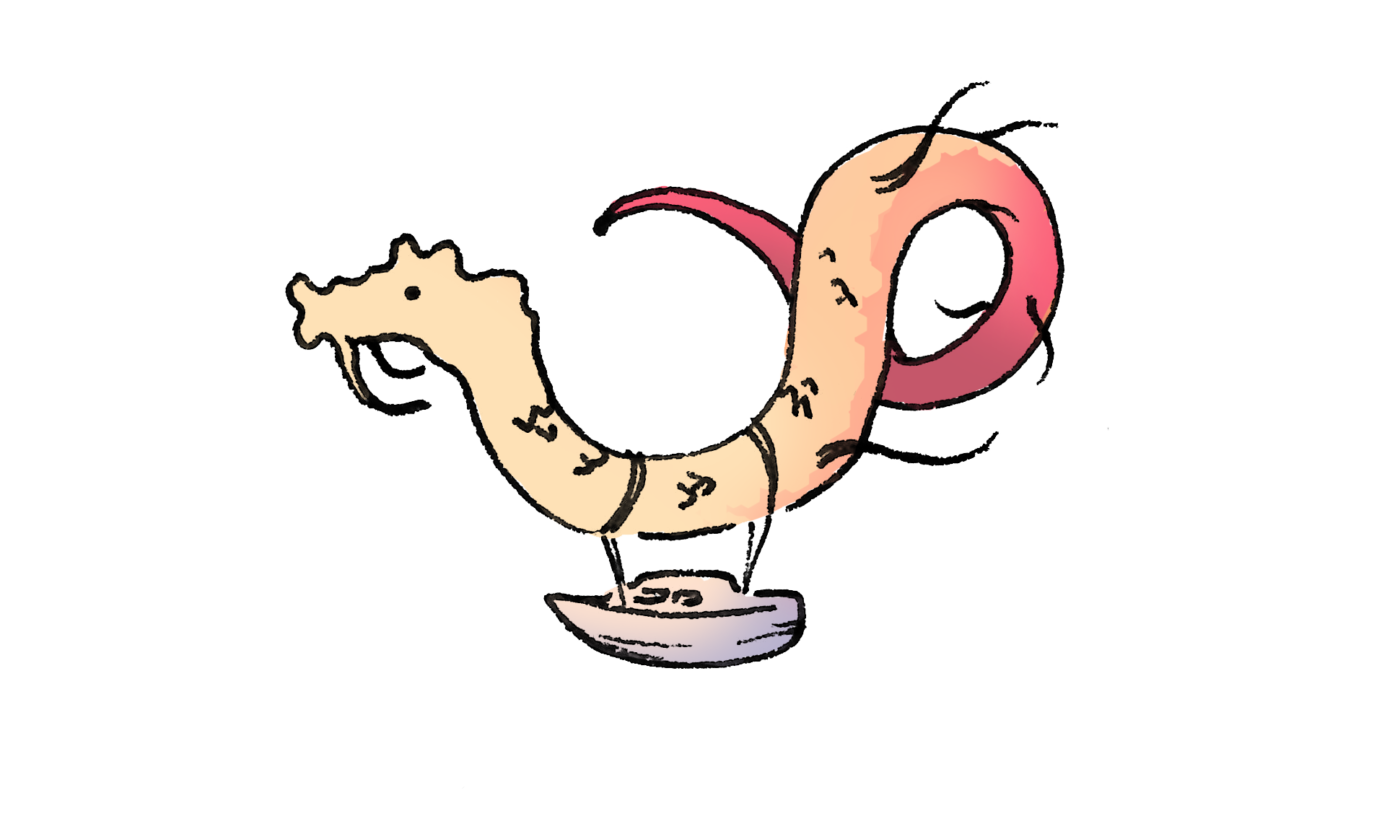 I do ink illustration with digital colorization. Concept art, non-human animals and creatures for game worlds. My style is a mix of comic books, scientific illustration and graphic novels. Two available variations: dark and strange atmosphere for your horrific or SF universes (strong black values, thin line details) or light and carefree atmosphere (pencil lines, pastel colors).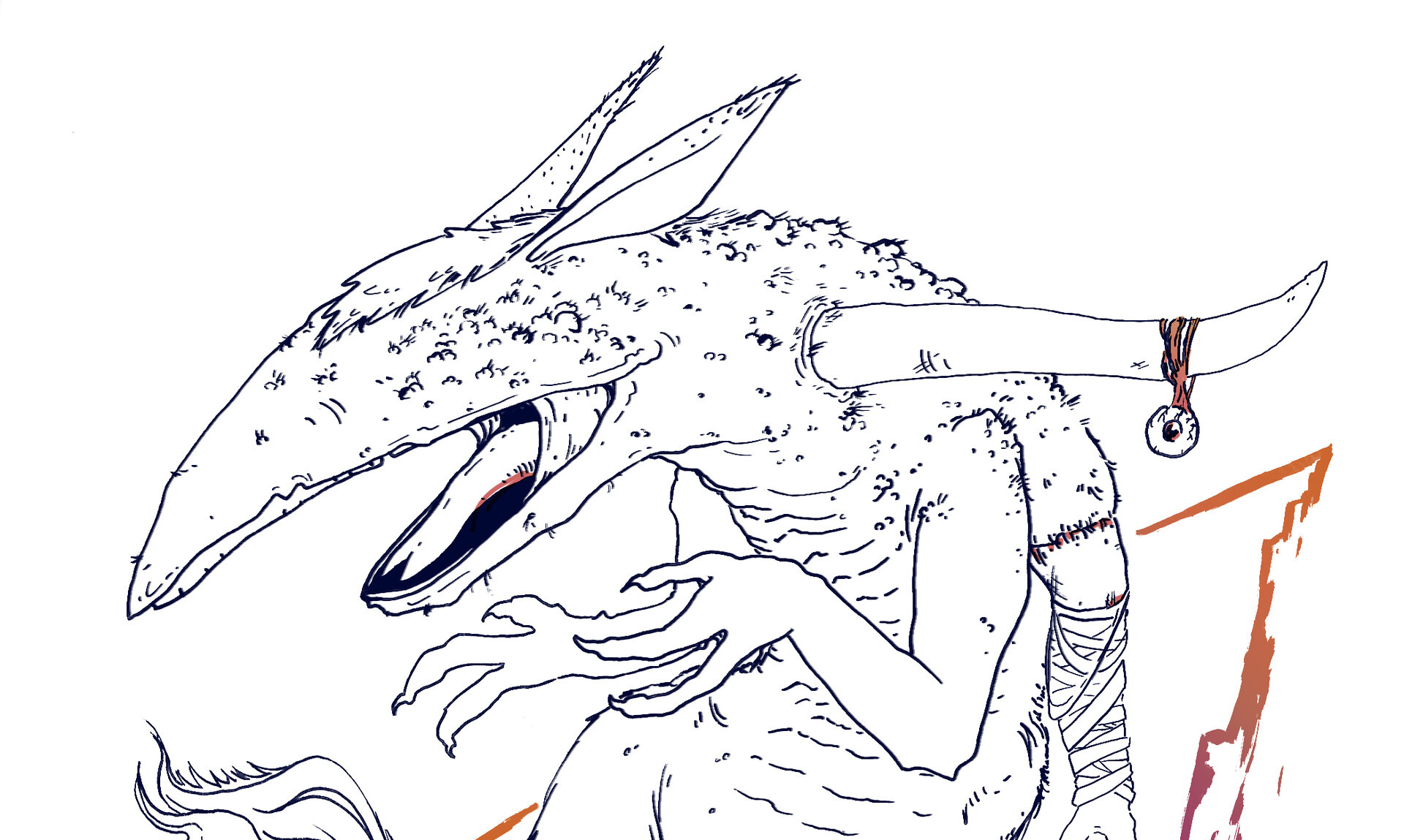 Game design
Game enthusiast (tabletop roleplaying, board games and escape games). I keep an eye on atypical TTRPGs, and I'm an enthusiast of singleplayer ones. I do creation, translation (EN to FR), and proofreading on French texts. I also regularly contribute to French and English collective projects (zines, games, papers).
Art packs, creations, translations, collaborations… Please visit itch.io to browse all my content and sites related to JDR.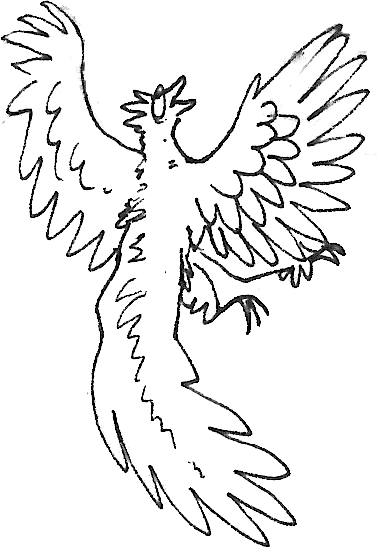 angela quidam
Design & illustration. France.
Contact :
Contact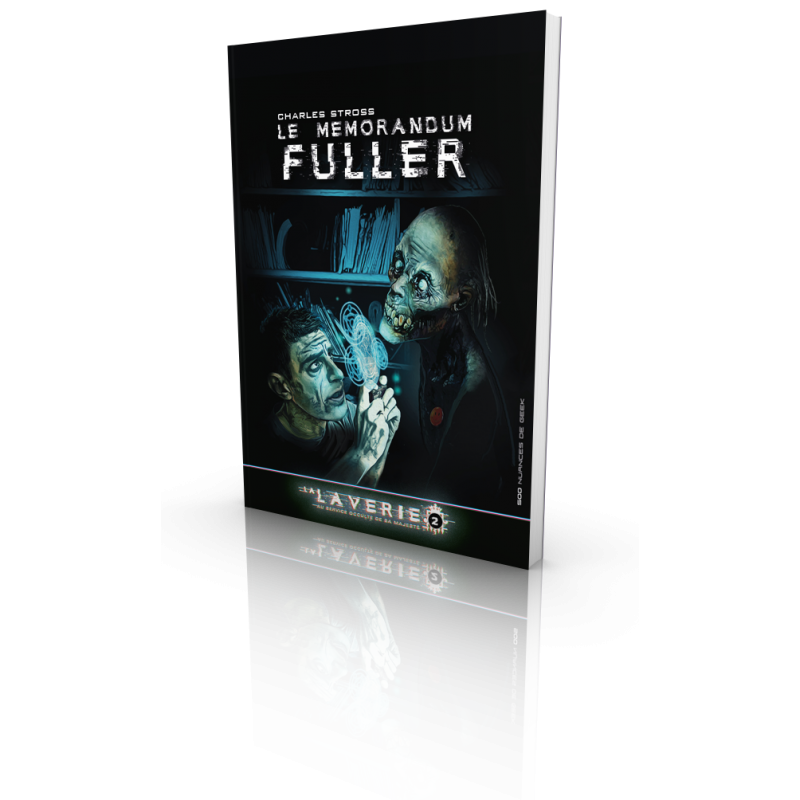 Fields of expertise list
graphic design
layout work
graphic design consulting
picture editing
ePub design
illustration